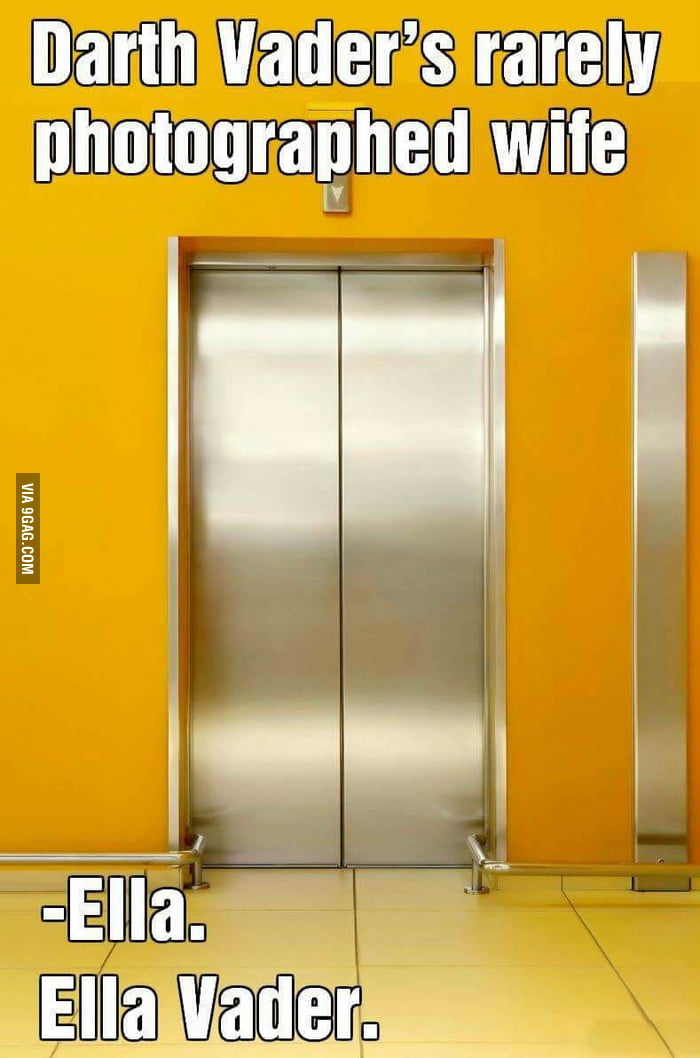 French 12
Students learned irregular subjunctive forms on text p 136, putting only AVOIR and ETRE forms onto their verb charts. They will choose 3 more to study for Friday's test as they build their project statements this week.
After the lesson they were required to create 3 separate "il faut que" statements using irregular verbs somewhere on their topics (one on three different topics, or all three on one, as they wished).
We then started point forming what we wanted to say about the topics in English with French vocab being looked up along the way.
DO
NOT
WRITE OUT WHAT YOU WANT TO SAY IN COMPLETE ENGLISH SENTENCES. This creates a level of language to work to that is beyond your reach.
French 8
We worked more on foods and numbers. Students did a listening matching prices they hear to the picture of the food. Homework was GV p 44, writing out the sentences only, unless you had more than three errors with your numbers on the listening, then please use text p 450 and spell the prices out at the end of each question.
Spanish
We had the notes on ER and IR verbs in the preterit to add to our notebooks where we had already added AR verb endings. We also noted -eer exceptions as well as -car, -gar, and -zar irregular YO form spellings. Homework was to write 6 preterit sentences for your project.